Flashpoint have released new Silicone Skins with combined built-in Bumper for the EVOLV 200 PRO / Godox AD200 PRO flashes.
And the EVOLV 200 PRO Silicon Skin Bumpers are available now in a range of colors from Adorama for just $5.95.
Listening to customer feedback, the Flashpoint team have again worked with us to develop a skin that would provide a higher level of protection from impacts than their first skins developed for the original EVOVL/AD200.
The new protective bumper section is formed by a series of 6mm thick bands wrapping around the flash, which also extend approximately 10mm past the rear face of the flash.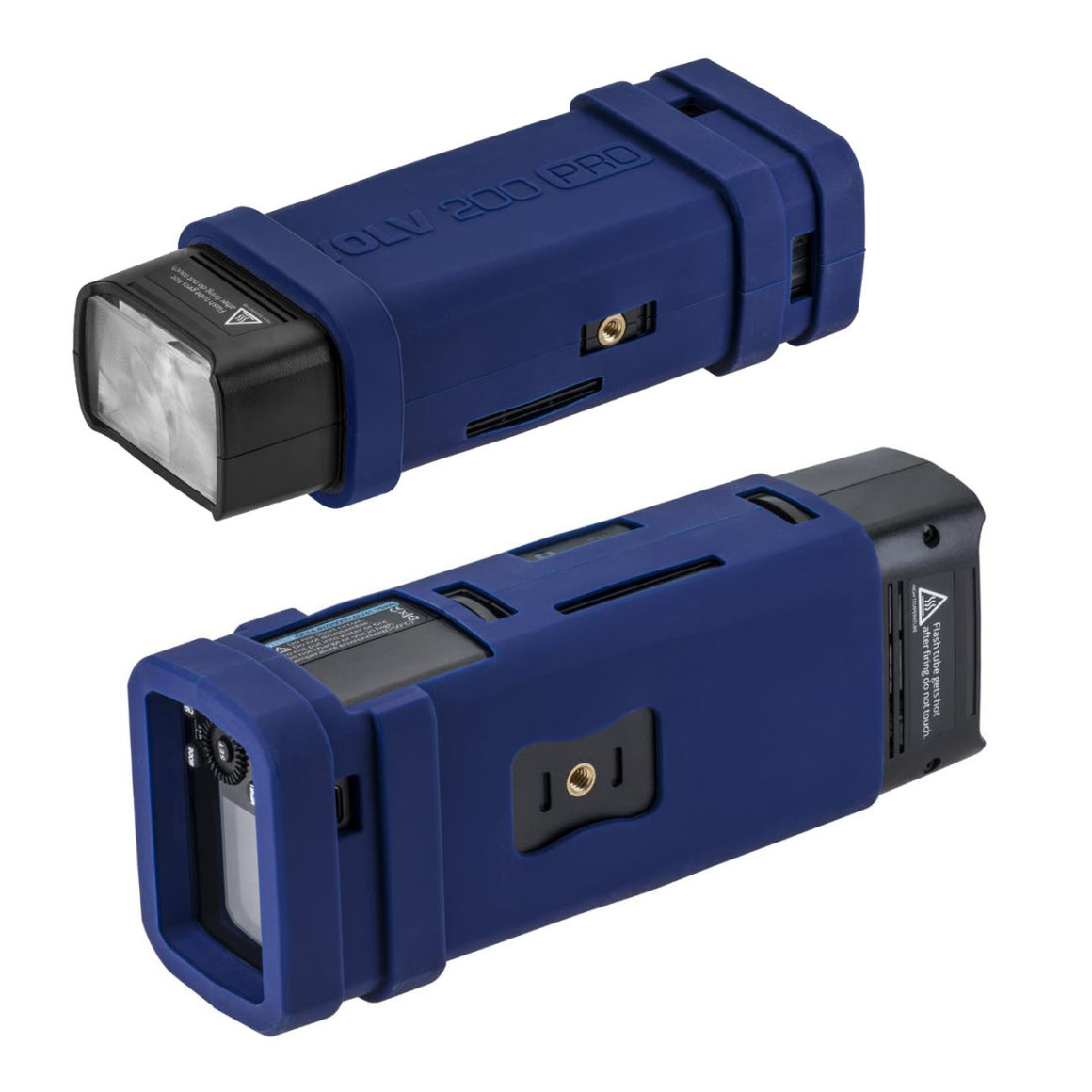 And its this overhang which really provides a good level of cushioning from impacts to the rear edges and corners of the flash, without adding too much extra width and bulk to the overall size of the flash.
The overhang also protects the rear display panel, and provides a more practical and stable base for sitting the flash upright on its end if needed.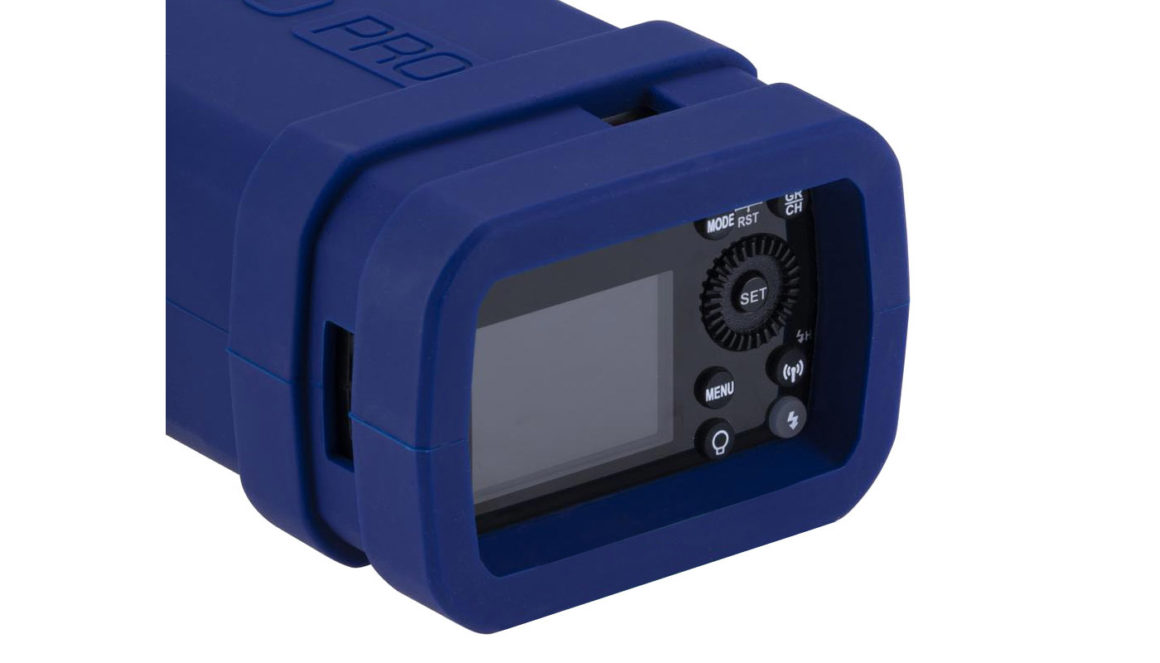 The protective band at the front end of the flash is also easily removable, allowing the flash to mount into the S-type Brackets when required.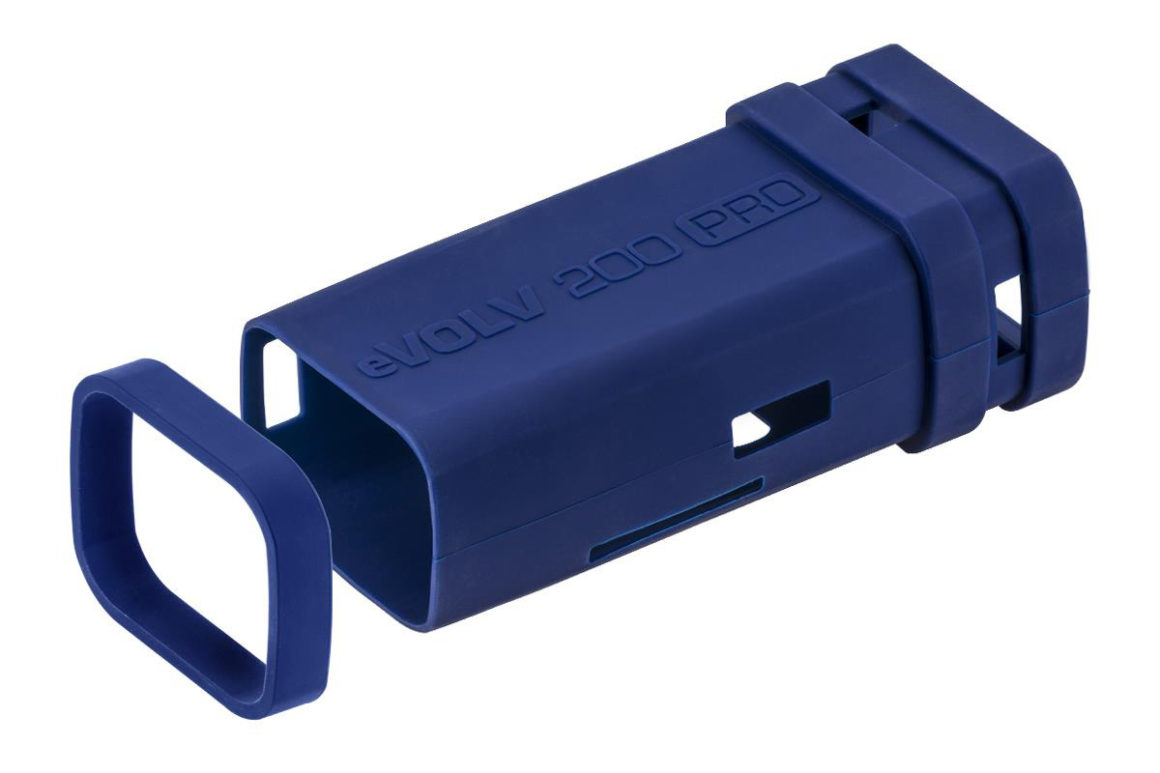 Also if desired the rear bumper section of the skin can simply be cut off with a pair of scissors, so that it can then be attached and removed quickly and easily from the flash (also leaving the rest of the skin on the flash if desired).
This was mainly intended for people who may use the AD-B2 Twin Head Bracket at times, so that the larger rear bumper section could be easily removed allowing room for the flash to be mounted to the twin bracket.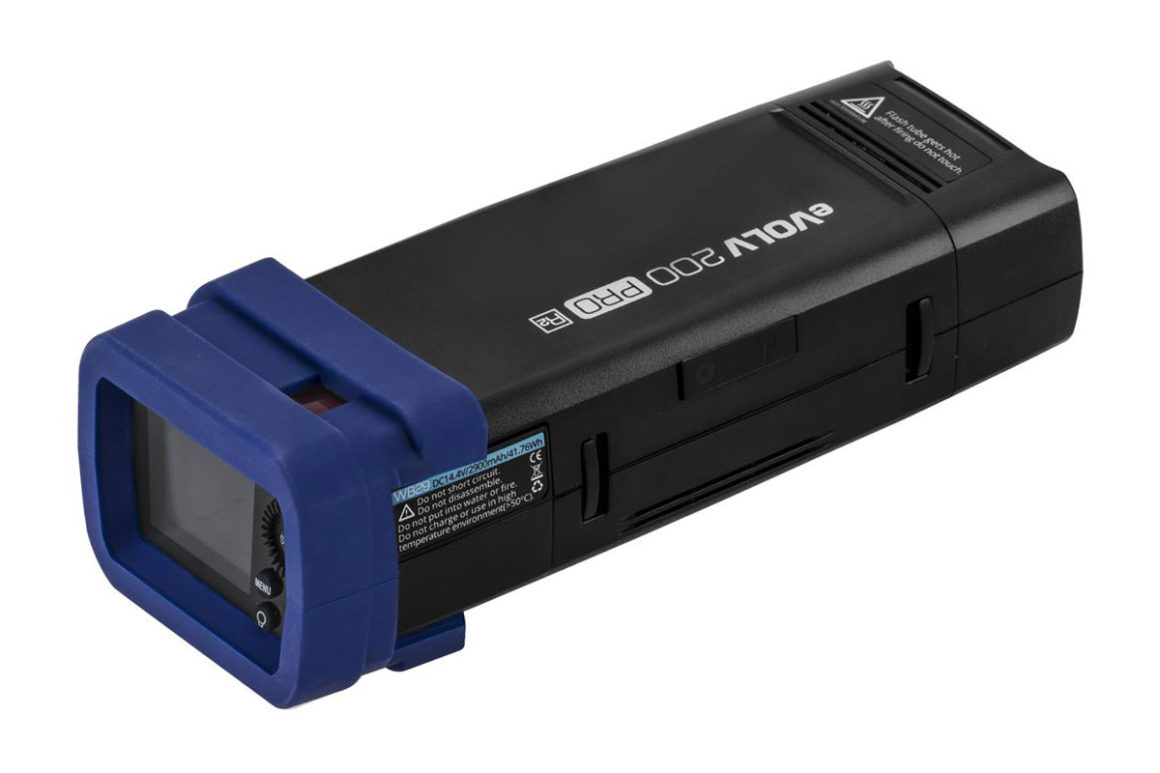 The new Silicone Skin Bumpers are available in a range of colors, including the ever popular black.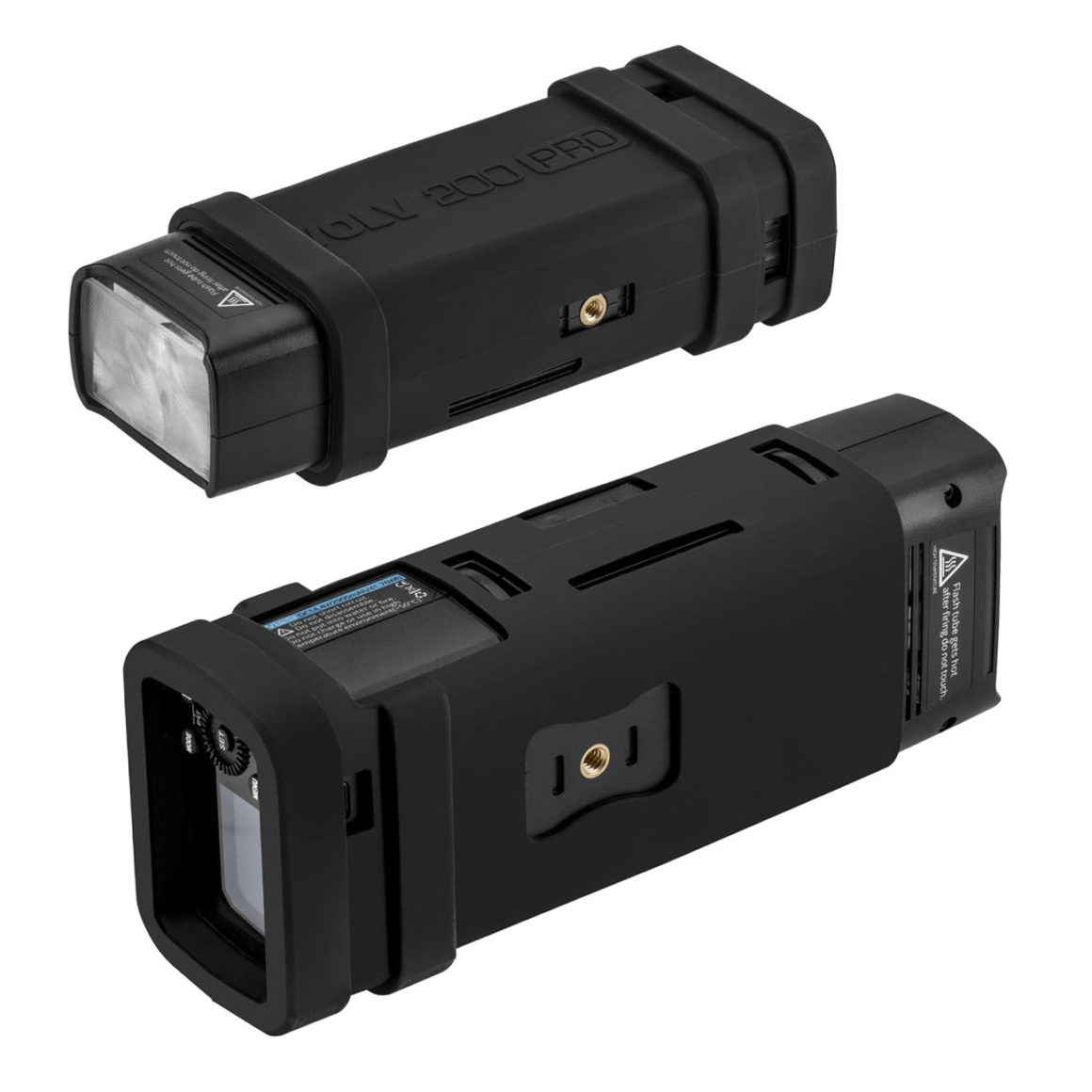 NOTE – The Silicon Bumper Skins were designed to fit correctly and very neatly around the end shape of the EVOLV 200 PRO / Godox AD200 PRO, though they can be used reasonably well with the original EVOVL / AD200 flashes with some small adjustments. You mainly just need to cut a little extra away for the original power switch.
PRICE AND AVAILABILITY
The Flashpoint EVOLV 200 PRO Silicone Skin Bumpers are available now from Adorama for just $5.95.
Flashpoint – EVOLV 200 PRO
Disclosure Statement – The links above, and links within the post, may contain affiliate links or promotions. These do not cost readers anything and help to keep this website alive. Many thanks for your support.